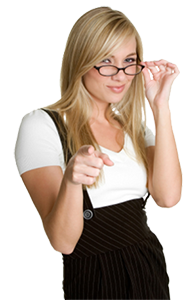 •
The purpose of this website is promoting the city at regional, national and international level, some city like Calpe and Benidorm who already owns their domain names as
ILOVECALPE.NET
and
ILOVEBENIDORM.NET
are already equipped with our
WEBCAMS
showing high quality video streaming 24/24 7/7 which allows international visitors to experience our cities and the beautiful weather we have most of the year.
•
Each city usually already has one or more
WEBCAMS
installed by private companies or travel agencies but until now much lower as compared to what we have installed and are programming installed everywhere on the coast, as you can see on the page
WEBCAMS
, usually an image that changes every 10 seconds (our cameras send 15 frames per second).
•
The WEBCAMS are an attraction for a wide international audience in search of real-time events (imagine the pleasure of watching people sunbathing on the beach in Benidorm in December from his apartment in London and Belgium with snow in the street) as a holiday catalog with photos retouched does not offer the same reality as to be able to Check the weather it actually does in a city where you would take a few days holiday in the winter .
•
To attract domestic and regional visitors to the site, we have added a directory pictures all shops of the city, but a directory that contains only shops paying an annual fee would not be a truly effective directory for visitors because it contains a part of the town's shops. We also planned categories containing albums of the city, videos, information and maps through
GOOGLE MAPS
.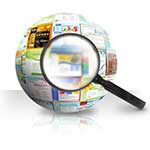 •
Our goal is to provide the greatest amount of information on all businesses available in a city. Access to the categories of businesses is done by clicking the image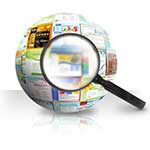 and then clicking on it will show every shops available in this category from those who have an EXTENDED presence and then having the BASIC presence.
Do not hesitate to send us your questions, ideas or your desire to participate in the promotion of the directory of your city, write articles, facilitate pictures from the past for the ALBUMS category , contact us via the contact form below.
see you soon
The team,